Trentino Porphyry - a Passion
Our family-run firm has been working Trentino porphyry with passion and enthusiasm since 1966. After 50 years in the business we can boast of great experience in the natural stone sector tradition that has been passed down from father to son.
We value the beauty, elegance and characteristics of our Prima Porphyry without neglecting efficiency and quality. Our creations are the expression of our passion and expertise.
Reliability, quality material and expertise are the traits that distinguish us and made our firm the first choice for prestigious projects in Europe, the USA, Japan and Australia and so doing our part in promoting the Made in Italy brand.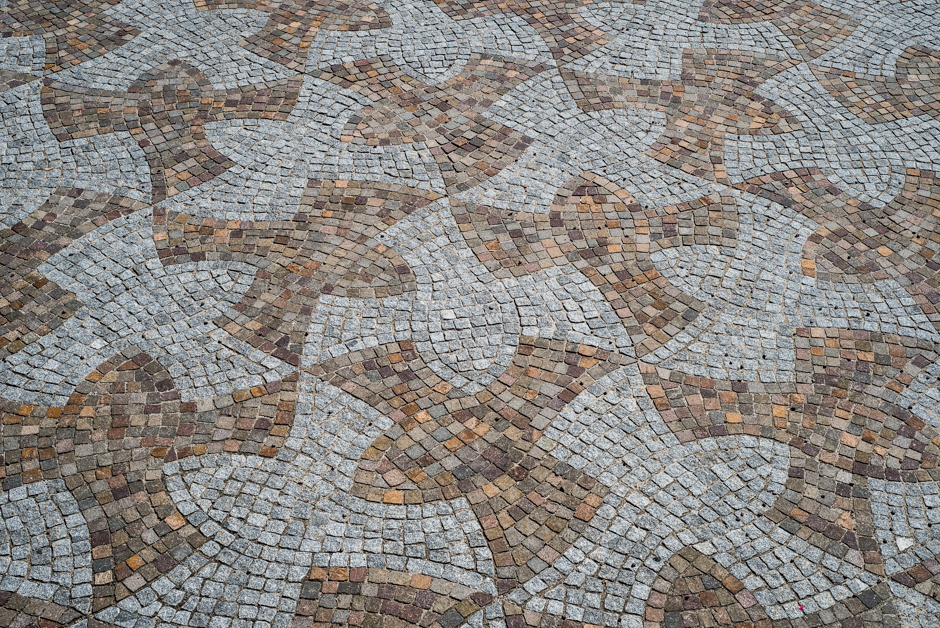 Each one of our creations is art. Using the clients' basic idea as a starting block, we go on to develop their concept and bring it to life in a way that realizes their vision and at the same time brings out the highest quality and potential of the materials that are used. We follow our clients step by step throughout every stage of the project, from its conception to its delivery – turnkey project guaranteed.
We are committed to our clients and always ready to heed their needs. We offer modern and innovative solutions for different expectations. We are leaders in the production of sawn pieces including thick pieces, but nonetheless we are able to offer a complete range of articles, including furniture and interiors.

0
Years working with porphyry
0
Countries